America loves England Furniture!  Check out these England Furniture Reviews!
"During a recent sweepstakes, we asked our fans on Facebook what they loved about England Furniture, and here are the responses!"
Here are some England Furniture reviews from our customers living in Texas: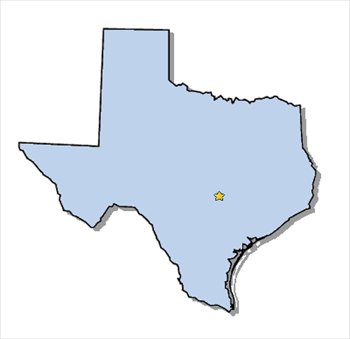 England Furniture is..
"quality!" Julia J. (Leander, TX)
"so stylish!" Suzette H. (Dallas, TX)
"Beautiful furniture!" Michelle S. (Granbury, TX)
"a good value!" David S. (Mckiney, TX)
"reliable quality!" Leslie B. (Houston, TX)
"stylish and comfortable" Kathleen L. (Corpus Christi, TX)
"well made!" Karri S. (Lake Jackson, TX)
England Furniture has..
"beautiful furniture."  Helen J. (Beaumont, TX)
"Great quality." Jamie J. (Weatherford, TX)
"Great style and great prices" Bethany T. (Houston, TX)
"Beautiful furniture to choose from." Romeo S. (San Antonio, TX)
"Good quality and classic designs." Russell M. (Crockett, TX)
England Furniture…
"Customer service is helpful and the products are top quality." Doug W. (Georgetown, TX)
"I love the designs and the endless variety of traditional, modern, and classic furniture styles." Alice H. (Cyrpress, TX)
"They got style!" Carly C. (San Antonio, TX)